SPEAK PORTUGUESE
Providers of Crafted Portuguese Translation Services
SpeakPortuguese (SP) is a full translation service company specialized in English to Portuguese or Portuguese into English translation services that brings more than 10 years of proven experience near you. We offer accurate, timely and cost-effective Portuguese translation services in and around Johannesburg, Pretoria, Durban and Cape town and all over South Africa. Our teams of carefully selected Portuguese sworn translators and certified linguists are experts in their fields and they translate exclusively into their mother tongue.
Such translation projects include English to Portuguese Business Translation, English to Portuguese Medical Records Translation, Portuguese Financial Translation, Sworn, certified Legal translation into Portuguese, Portuguese translation for Immigration related document 100% Guaranteed Accepted by Home affairs and SAQA and many more. into and from Portuguese.
No matter if you need to translate a small or a big document, from a one-page document to a complete set of product manuals, we are the best option to assist you with your translation requirements. Our quality is guaranteed by our English and Portuguese native speaking translators and our editors who proofread each translation before delivery. With our vast experience in Portuguese translation, we are able to offer superior language translation.
We are committed to providing you with quality translations, exceptional service, on-time delivery and complete customer satisfaction, so you will always receive professional results at competitive rates.
Whatever your translation needs, we can help.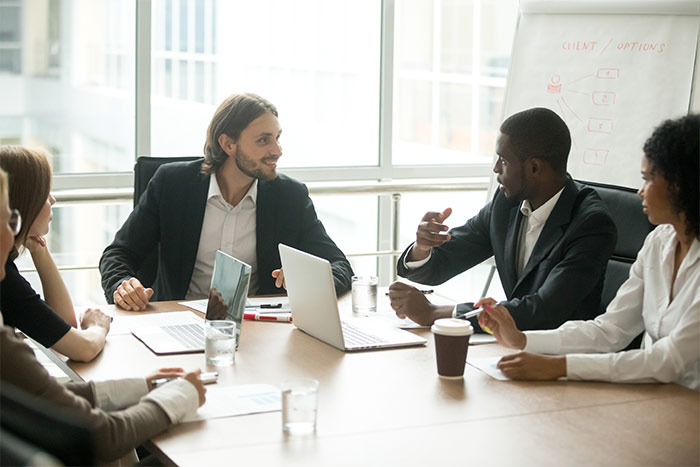 Pretoria based translation agency, SpeakPortuguese (SP) Translations, provides an accurate and confidential Portuguese translation service to business enterprises across Johannesburg, Pretoria, Cape Town, Durban and the rest of South Africa.
We provides professional interpreting services into and from Portuguese anywhere in Johannesburg, Pretoria, Durban, Cape town and all over South Africa.
We pride ourselves in providing high quality Languages solution Services in Portuguese, at competitive prices and with a service second to none .
Our Translation & Interpreting Services
CALL US TODAY
 If you need to speak to us about a general query feel free to give us a call today. We are here for you
Tel: 012 348 3131 | WhatsApp: 081 347 6060
[vc_row][vc_column][vc_column_text]What is a letter of non-impediment? A lett...
The Mozambique High Commission in Pretoria, Gauteng is the diplomatic mission of...