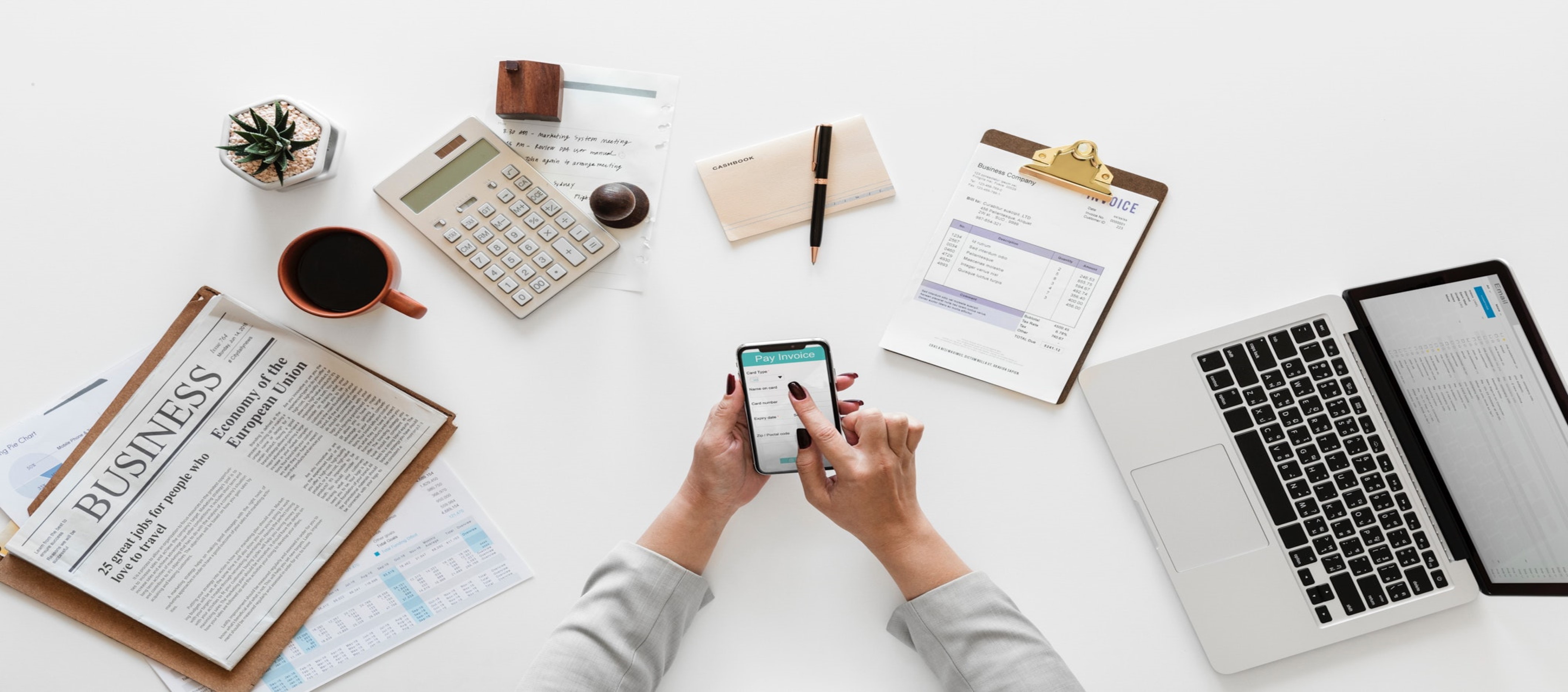 BANKING & FINANCE TRANSLATION
Financial Translation Services
Whenever translation of financial documentation is required, one should ask for CERTIFIED TRANSLATION SERVICE recognised by HIGH COURTS in South Africa ie; sworn professional translation. This means that your document will get proper attention. Banks, financial institutions, insurance companies and asset managers all rely on our secure, accurate, 24/7 banking and finance translation services because Our specialist financial translators understand and know the terminology of The South African Institute of Chartered Accountants (SAICA) , International Public Sector Accounting Standards (IPSAS) and International Financial Reporting Standards (IFRS).
What does financial translation cover?
We translate all kinds of banking & financial documents, including
Annual reports
Merger and acquisition pitch books
Audit and market reports
Company press releases
Credit reports
FSA compliance documents
Financial statements
Fixed income and equity research
Financial reports
Investor presentations
Regulatory communications
And our multilingual services cover a variety of areas, including:
Specialist teams – Handpicked for your needs to ensure brand & regulatory compliance
Automated workflows – With built-in quality checks, version control, audit trails and sign-off procedures
Language technology – Optimise content re-use and data management, convert PDFs to editable files and retrieve files via a secure portal
Transcreation – Creatively tailoring every aspect of your messaging and campaign
Reliable English Portuguese Translation Service
The Portuguese language is currently spoken by nearly 300 million people worldwide making it the 6th most spoken language in the world, with a total of 15 countries worldwide.
Portuguese language, originating in the Iberian Peninsula is the sole official language of, not only Portugal, but also of some of the most attractive emerging economies. It is particularly prevalent in Africa, where it is the official language of five countries: Angola, Cape Verde, Guinea-Bissau, Mozambique, São Tomé and Príncipe.
Portugal, as a country, is currently experiencing an economic recovery (after a period of austerity in 2010). Tourism is booming and so is the real estate market. For example, in the capital, Lisbon, house prices saw an increase in the order of the 26% in the past two years. Economically Portugal is becoming more stable and the appetite for new products and services is huge.
Given the importance of Portuguese in Africa, it's only natural that SpeakPortuguese specialise in Portuguese-English and English-Portuguese translation and interpreting. Our translations team have the method, the expertise and the know-how to deliver the best possible translation for your products and services, keeping the brand consistency, but, at the same time targeting a wider audience in Portuguese language.
Whether you are an expat, a wine producer, an e-commerce owner, a writer, etc., we can translate your contents with perfect quality and deliver the finished product always on time. So, take a step forward and get in touch with us today for a free quote.
For further information about Banking & Financial document translation Services please phone us at: +27 (0) 12-348- 3134 or e-mail us at info@speakportuguese.co.za and we'll be more than happy to talk with you or to answer any questions you may